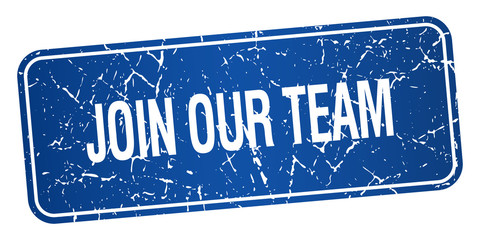 We are a multifaceted business that operates with you, as a team, on the forefront of our day-to-day operations. We are well known and respected in the community and our philosophies are based on both honesty and integrity. The Sedlarik group is a team built brokerage where your input will matter. As a team realtor, you will receive personal service and be backed by a reputable company. Given that we are a team ran brokerage you will have the advantage of 24/7 support and assistance through your teammates.
The Sedlarik Group implements multi-level marketing strategies that benefit our clients with every transaction. Our real estate agents have extensive training and access to information about the communities in which they deal. The Sedlarik Group is dedicated to maintaining a professional, trustworthy relationship with each of our team agents.
Our group offers a great professional family team environment, an administrative assistant, as well as outstanding training from a broker with over
two decades of experience from all aspects in the real estate industry. Join us and pay no office fees, receive competitive splits and get paid within 24 hours of your closing. The Sedlarik Group Realty is home to the 2017 Grand Blanc View's "Favorite Real Estate Office", as well as awards for "Favorite Real Estate Assistant" of 2017. We are also ranked within the Top 5% of real estate professionals for the state of Michigan. We can't wait to welcome you and help you grow into a top real estate professional. If your looking to become a team player and learn from the best to grow your business please contact us.
Contact Us:
Office: 810-221-7102
Email: thesedlarikgrouprealty@gmail.com
We look forward to speaking with soon!
Your Broker,
John Sedlarik